Software as a Service (SaaS) is transforming the entire information technology landscape. The migration of traditional IT system to the cloud is slowly and steadily increasing. A Gartner research report shows, $111 Billion of IT spending has shifted to the cloud from on-premises and will increase to $216 billion by 2020. Many IT organizations are adopting "Cloud-First Strategies" as a foundation for staying relevant in a fast-paced world.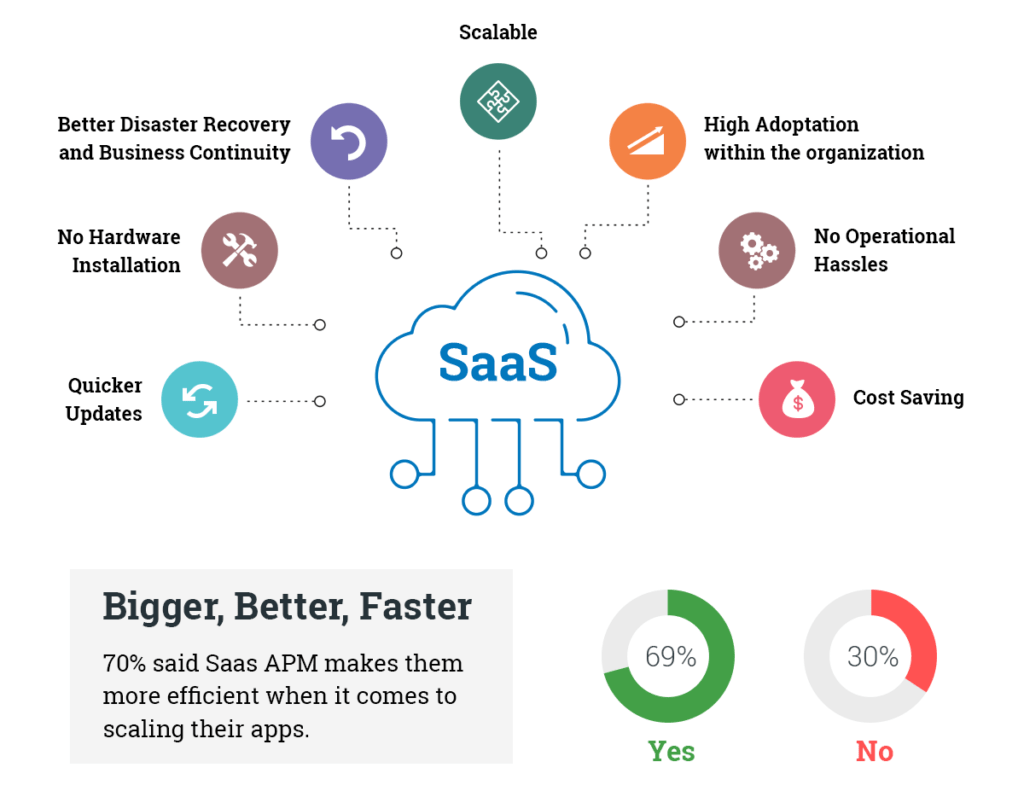 In 2018 the Software-as-a-Service market is expected to grow 23.3% from 2015, with an expected value of $ 45.7 billion. SaaS market is huge and the opportunity is high to taste success with the use of SaaS applications for your business operations.
Experience RankTech's Cutting Edge SaaS-Based Business Solutions Blended with Video. In addition, we have our own cloud for SMEs.
Find out How SaaS-based model can Transform your Business?
Stability & Predictability

It is much easier to predict revenues basing on regular subscription fees. SaaS business model lets you monitor all incoming invoices, contract expiration of particular clients, changes of subscription plans etc. The risk of sudden revenue decrease is minimized, so it would be much easier to develop your marketing strategy.

Zero infrastructure cost

When delivering business applications via SaaS, the complexity of the underlying IT infrastructure is all handled by your SaaS vendor, means us. You do not need to worry about the maintenance of hardware, or which operating system version supports which database – we will take care of all of this for you, so you don't have to.

Integration & Scalability

SaaS solutions highly scalable and have integration with other SaaS offerings. Comparing with the traditional model, users do not have to buy another server or software. They only need to enable a new SaaS offering and, in terms of server capacity planning, the SaaS provider will own that.