RankTech's new Client, Bharti AXA General Insurance Company Ltd for VINUS – Video Insurance Platform
By | | October 31, 2018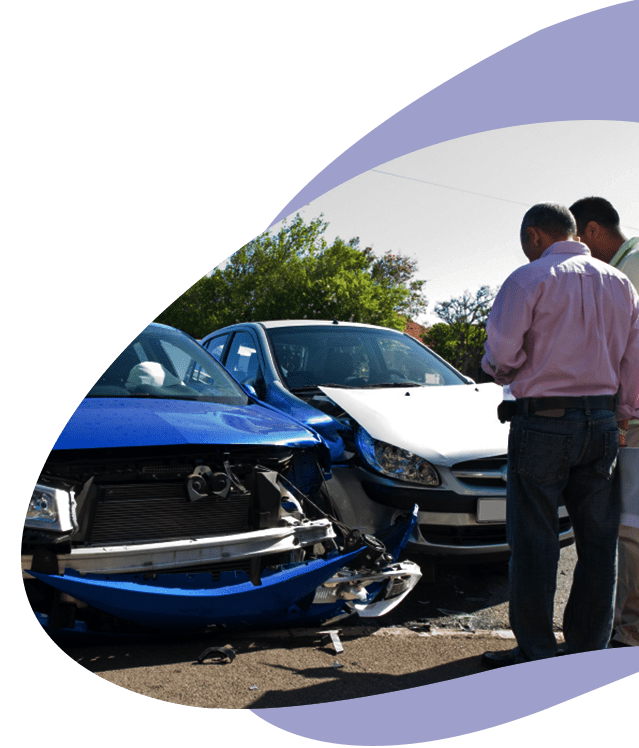 Another feather in RankTech's cap !!!
RankTech bags new order from Bharti AXA General Insurance Company Ltd for its VINUS – Video Insurance Platform… An Innovative solution to Transform Customer Experience by enabling them Buy, Renew & Claim Insurance Face to Face Anytime, Anywhere.
Whether it's a New Business or Policy Servicing, Maturity or Claim Settlement, anything and everything under the canopy of Insurance can be done at a lightning speed with VINUS' smart and innovative technology.