Partner Speak: Vidyo Inc. USA
By | Partner Speak, | March 18, 2019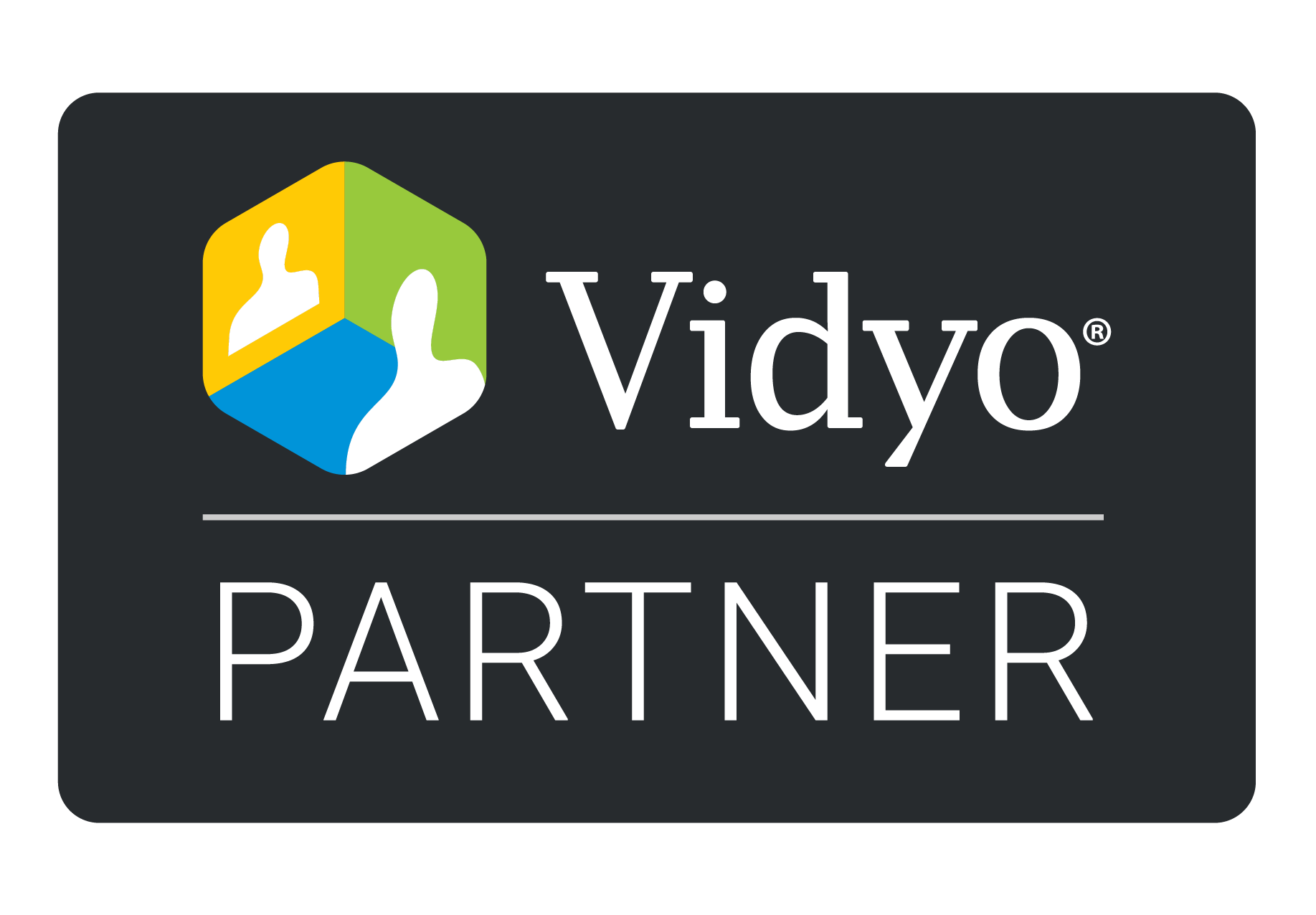 RankTech Solutions is an active member of the Vidyo Partner Program. They are committed to offering software applications, hardware products, and development services that leverage, integrate, embed, or interoperate with Vidyo solutions.
The Vidyo Partner Program was created to establish a strong ecosystem of qualified partners that deliver and scale Vidyo's mission to visually enable any application or idea. To become and remain an active member of the Vidyo Partner Program, a partner must meet specific criteria around sales, support and customer value. RankTech Solutions meets the criteria as outlined in the Vidyo Partner Program Guide.
Vidyo is committed to serving its large global customer base, both in regions where we have a direct presence and also in regions served by our extensive partner network. As a Vidyo Partner for over 4 years, Ranktech is trained to sell Vidyo products and support Vidyo customers globally.
"RankTech continues to be a valuable partner to Vidyo particularly in the area of video banking and customer engagement, " said Sam Waicberg, SVP of Business Development and Partnerships at Vidyo. "Their work with IndusInd Bank in India is an excellent reference for what can be accomplished with Vidyo in the financial services market, and we look forward to many more successful customer projects in the future."