AI with Video Banking – The Next Game Changer in Financial Services Industry
By Animesh Roy | AI,Machine Learning,Video Banking, | January 14, 2019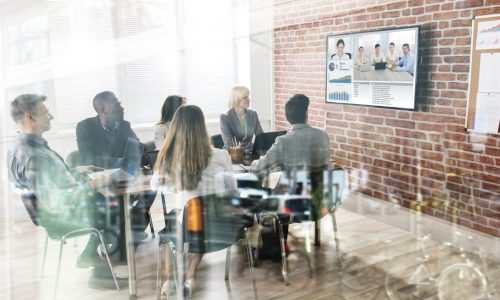 AI with Video Banking !!!
According to a recent study by "Autonomous Research" it has been found that
Machine Learning and Artificial Intelligence (AI) will replace over $1 trillion of today's financial services cost structure.
It clearly signifies, AI will have a huge role to play on tomorrow's financial services enterprises to run their business.
Today a majority of the Financial Services companies are leveraging AI for easing out their Contact Center operations by incorporating Chatbots.
But AI is not only limited to that. It can be used for several higher-value operations. Especially Combining AI with Video Banking can deliver tremendous value to any financial services institution.
That's why 82% of the Financial Institutions are planning to offer Video Banking services in coming days