RankTech Solutions
Metamorphose Business Processes Across the Industry through our Digital Business Platforms Blended with Video
Our Digital B2B & B2C Platforms run on any Network across all Platforms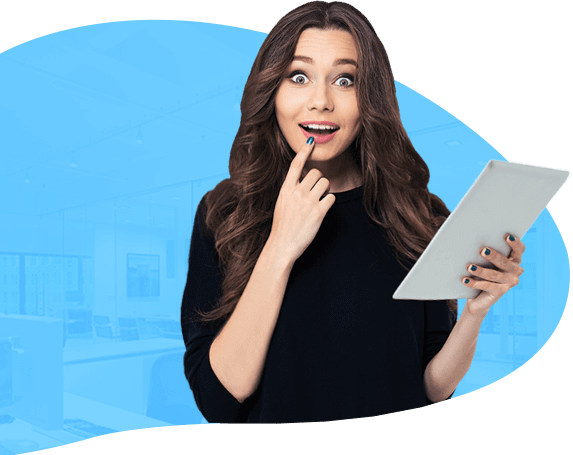 Delighted Customers & Partners
As the CIO of IndusInd Bank, I am extremely pleased and delighted with Rank Consultancy for their innovation to convert our Video Banking vision in to reality.

After thorough evaluations Rank Consultancy was chosen by usto provide smart video conferencing solution along with Contact Centre Call Management System to power the Video Branch app. We are delighted that Rank Consultancy innovated & converted our vision in to reality and executed this dream project in truly very short span of time to launch first ever "Vidyo F2F Banking".

We thank you team RankTech for providing us a unique solution for Fertiliser industry in India and we also appreciate the team's timely, professional services and support.

Working with the RankTech Solutions' Team for our Video Banking and Video Insurance Solutions to Banks and Insurance companies in Nigeria has been strategic and awesome with their support very apt. This has been confirmed from several feedback surveys from my customers.I can tell you that SGSL enjoys a worthy partnership led by Mr. Kastuar, with his team always willing to go the whole nine yards to ensure customer satisfaction. I am honored to be their local partner.

Incorporating video services to our daily banking activities has provided a way to connect with our clients no matter their location. Working with Ranktech Solutions Pvt Ltd. has made this process seamless, interesting and innovative, as we continue to break barriers to customer engagement and satisfaction.

RankTech continues to be a valuable partner to Vidyo particularly in the area of video banking and customer engagement, Their work with IndusInd Bank in India is an excellent reference for what can be accomplished with Vidyo in the financial services market, and we look forward to many more successful customer projects in the future.
Our Clients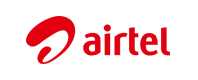 RankTech Updates
March 15, 2019
RankTech bags order from Keystone Bank, Nigeria
RankTech bags a new contract from Keystone Bank, Nigeria for its Kuber - Video Banking Platform
February 6, 2019
10 Best Startups in West Bengal!!!
Silicon India StartUpCity has selected
RankTech
among the
10 Best Startups in West Bengal
!!!
October 31, 2018
RankTech's new Client, Bharti AXA General Insurance Company
RankTech bags it's new Client, Bharti AXA for VINUS - Video Insurance Platform.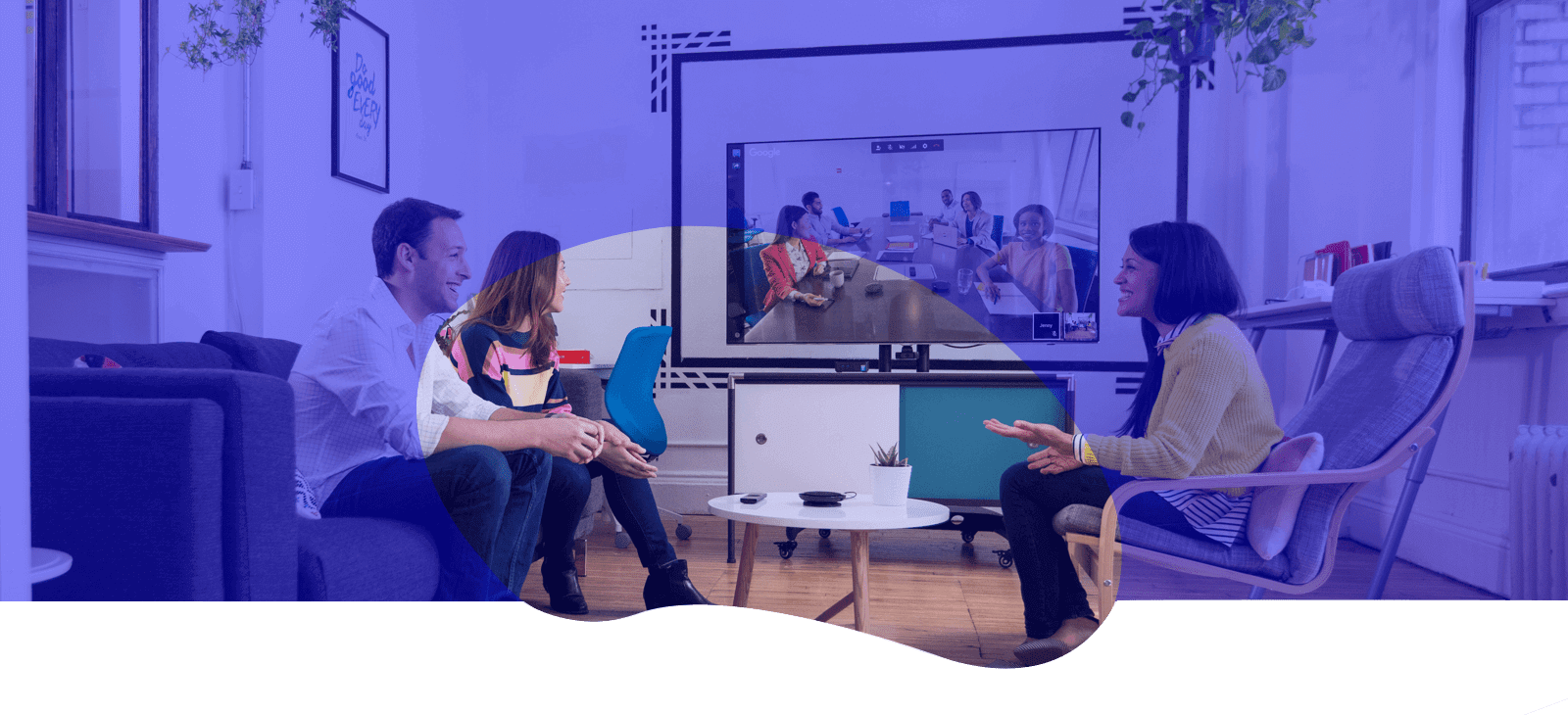 Experience Our Kuber Video Banking Platform
Blog Updates

POSTED BY: Animesh Roy IN: Testimonial
Some Happy Customers of RankTech Wanna know what some of the happy...
MORE +